Price checking and Customer interaction
Newland AIDC's micro kiosk is an intuitive touch screen solution that helps retailers to showcase specials & promotions, comply with local regulations and requirements, and enable customers and staff to easily look up prices and inventories.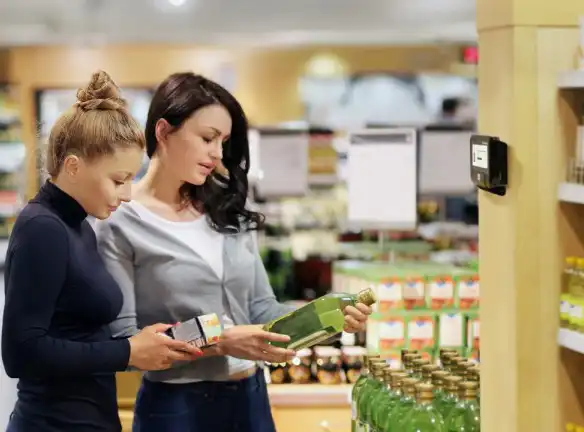 The NQuire series of kiosks offer a variety of sizes and excellent image quality, perfect for displaying promotional material and videos. Equipped with Newland AIDC's barcode scanners, they can also be customized with additional features such as NFC, MSR reader, and Low-frequency RFID. These kiosks are versatile and can be easily mounted to walls, columns, or aisle shelving, providing customers with the convenience of checking prices, promotions, and inventory. They can also check their loyalty points or gift card balance, locate desired items, and call for assistance. Overall, NQuire kiosks greatly enhance the customer experience on the store floor.
NQuire 351 Interactive Kiosk
Build-in Newland's core-technology UIMG®, the NLS-NQ351 can decode even poorer quality barcodes, such as soiled or wrinkled labels, with ease. NLS-NQ351 offers Bluetooth/1D/2D/Wi-Fi/4G/3G/NFC/LAN functionalities to meet various application needs.The external USB and GPIO ports enable the possibility to attach a Newland handheld scanner for controlling an entry/exit gate or door lock.The 4.3" LCD screen can display various video formats, as well as capture & play audio. It is convenient for the store to carry out an advertisement or product introduction.
NQuire1000 Interactive Kiosk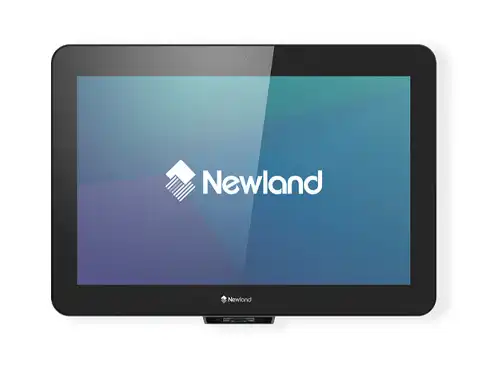 The NQuire is built on Android 7.1, allowing for easy development of custom applications. Ideally suited for shelf mounting or on-counter usage in department stores, supermarkets, small grocery stores, drugs-cosmetic stores, tobacco kiosks, and more. External SCR, Thermal Printer, Wi-Fi, Bluetooth embedded, Coms included POE. Armed with Newland's omnidirectional megapixel EM2037 engine (Resolution: 1280*800).