HRMS and payroll softwares
An HRMS (Human Resource Management System) integrates systems and processes, linking human resource management with information technology via specialized software. The implementation of an HRMS has the potential to bring about a transformative shift within a workplace.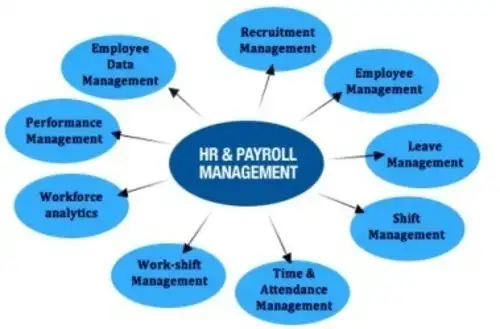 Advantages of HRMS and payroll softwares.
Manage Employees effectively.
Fast payroll
Improved access to information.
Accurate statutory reports.
Helps in Appraisal.
Reduce redundant data entry and processes.
Establish uniform processes that are based on recognized best business practices.
Improved employee satisfaction.